Your browser is currently not set to accept cookies. Please turn this functionality on or check if you have another program set to block cookies.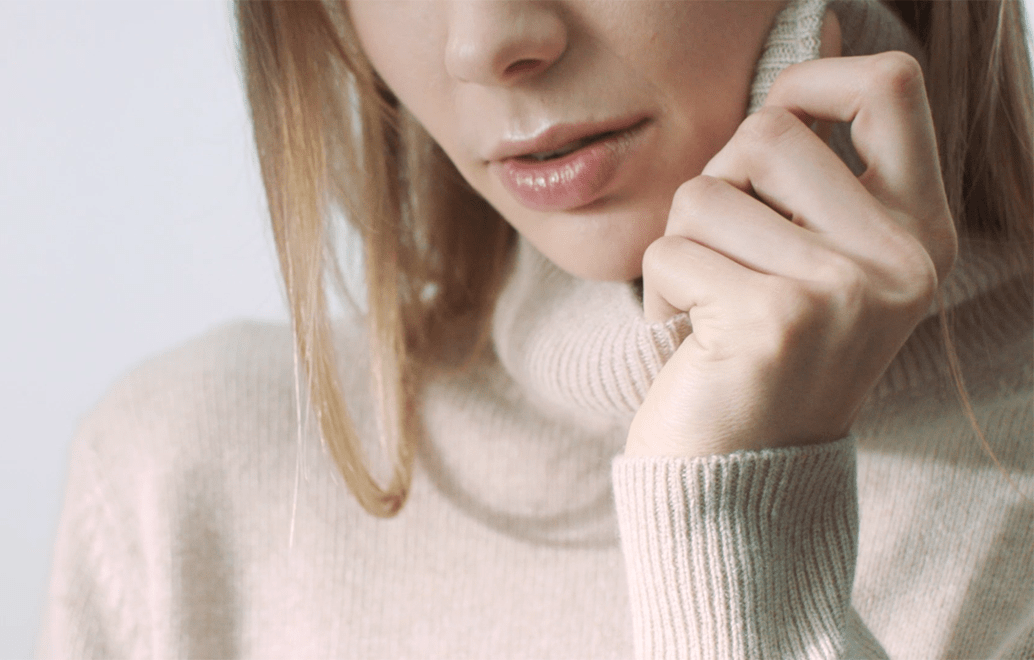 우리는 그들에게 동기를 부여할 수 있다고 확신합니다. 다음 5가지 팁을 통해 동업자나 파트너의 다림질을 도우세요.
정말 행복해요! 당신의 아기는 집에 왔어요, 그나 그녀의 옷도요. 아기 옷과 리넨을 돌보는 팁을 확인해 보세요.